A good credit score is important for more reasons than just obtaining new credit. Opportunities and needs come up sometimes when we least expect them. Allowing a payment to be made late is not something that we can readily fix after the fact as little other than time will decrease the negative impact. Since we can't speed up time, this leaves prevention as the one sure remedy. Here is an example of how missing a mortgage payment can affect your credit scoring.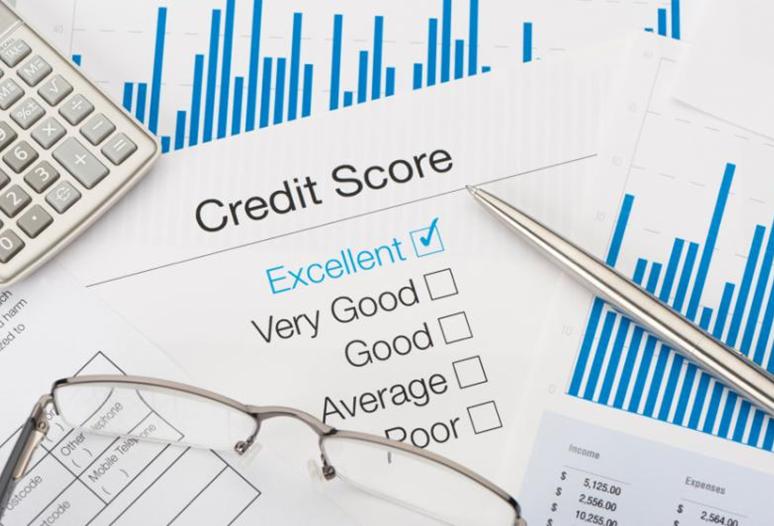 –A 100 point Drop for one late Mortgage Payment? — Sad but true, a single 30 day late mortgage loan payment can cause your score to drop by as much as a hundred points.Credit scoring algorithms vary based on many factors and there are also instances where the damage can be even greater.
–90 Days Late — Not only can this shave 100 points and more from your score but it can also take as longas 7 years to erase the penalty for this.This is certainly a situation you want to avoid and one of the best ways that you can do that is to maintain an emergency cash reserve account equal to at least 3 months of living expenses or more.
–Adding Up The Cost — At the time, a single missed payment will only cost you a late fee but when the expense really adds up is on your next loan or a missed opportunity.Low credit scores typically mean a higher rate and cost and that can add up to hundreds of thousands of dollars of extra interest expense over the life of the loan.
Remember our client who's husband didn't inform her he stopped making the mortgage payment? It not only affected her credit but because of the lending guidelines with regards to mortgage late payments, she was forced to wait the 12 months prior to refinancing. If you have clients who in the divorce settlement agreement have agreed that one spouse will refinance another's name off of the loan or refinance for an equity buyout, how they handle their credit can play a significant role in the ability to comply or not.
About Bill Leeper
Bill is a founding partner of Your Colorado Home Group based in Denver and has a long record of successfully guiding local, national, and multi-national clients in buying, selling, and investing in real estate.
Bill specializes in assisting individuals facing divorce deal with their real estate issues. He is certified with CREDS (Certified Residential Real Estate Divorce Specialist) and CDREP (Certified Divorce Real Estate Professional), GRI (Graduate Realtor Institute) and CNE (Certified Negotiation Expert and CDPE (Certified Distressed Property Expert) designations.
http://www.coloradodivorcehomesale.com/

http://www.yourcoloradohomegroup.com/

____________________________________________________
From the 4Sale by Divorce Newsletter. This is for informational purposes only and not for the purpose of providing legal or tax advice. You should contact an attorney or tax professional to obtain legal and tax advice.The information contained in this newsletter has been prepared by, or purchased from, an independent third party and is distributed for consumer education purposes. Copyright 2017 All Rights Divorce Lending Association, LLC