Who We Are
Bill Leeper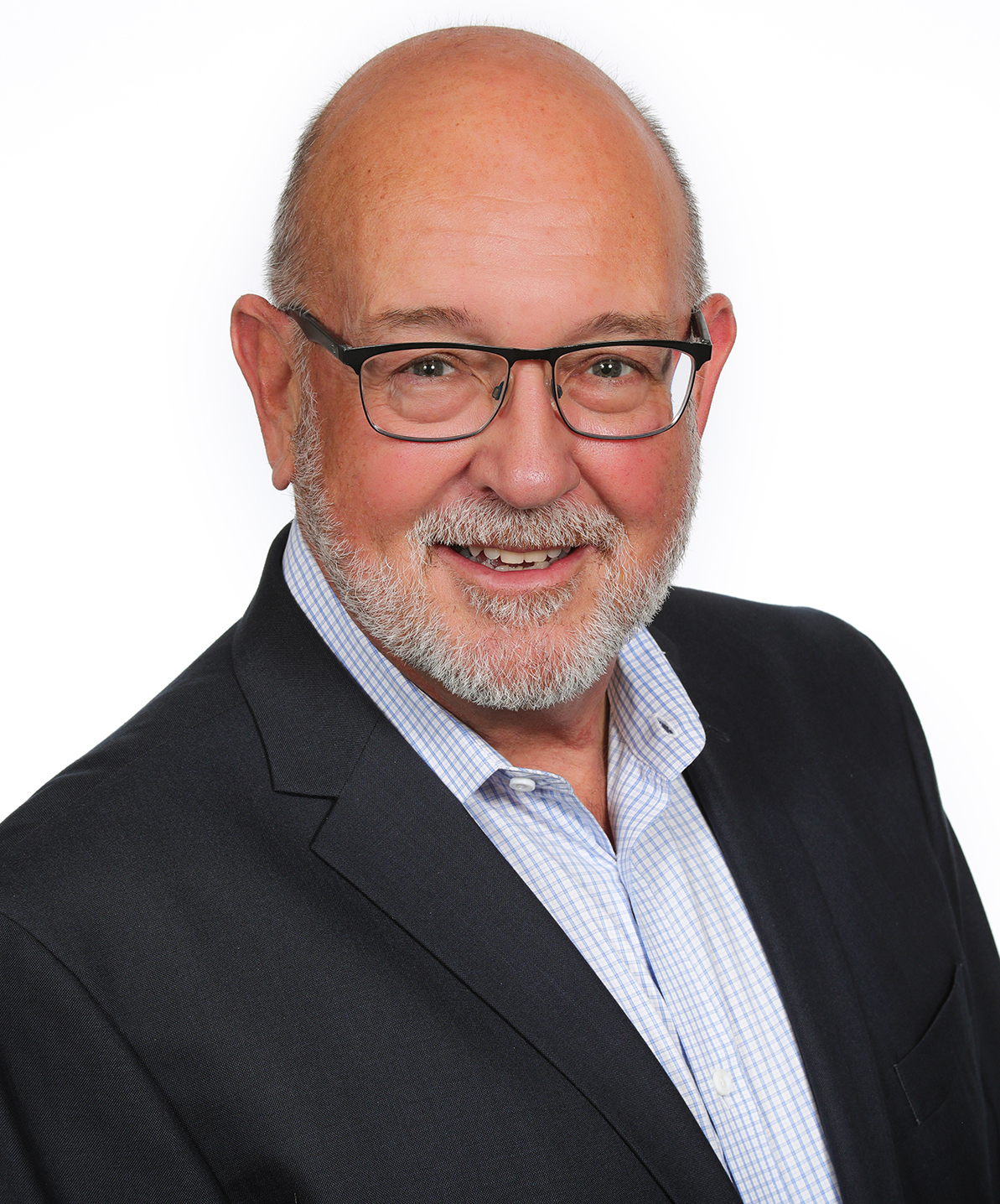 Bill is Co-founder and Principal Partner of Your Colorado Home Group based in Denver and has a long record of successfully guiding local, national, and multi-national clients in buying, selling, and investing in real estate. Bill has lived in Colorado since he was 9 years old, attended Littleton Public Schools and graduated from Arapahoe High School. After college, Bill and his wife moved to the South Metro area to raise their two sons.

Most recently Forbes named Bill to it's Real Estate Market Leaders – The 500 List. 5280 Magazine also recognized him as being in the top 7% of all agents in the Denver Metro Area based on survey results of homeowners, mortgage and title companies. "I have won a number of awards over the years," said Bill Leeper, "but this one is so much more meaningful because it was my clients that nominated me. I love what I do & it is very gratifying knowing that I am making a positive impact on my client's lives. "

Bill specializes in relocating families to Denver from across the nation and assisting individuals facing divorce. He is certified with CREDS (Certified Residential Real Estate Divorce Specialist) and CDREP (Certified Divorce Real Estate Professional), GRI (Graduate Realtor Institute) and CNE (Certified Negotiation Expert and CDPE (Certified Distressed Property Expert) designations.
Bill can be reached at 720-480-6505 or Bill.Leeper@kw.com
Pamela Meyer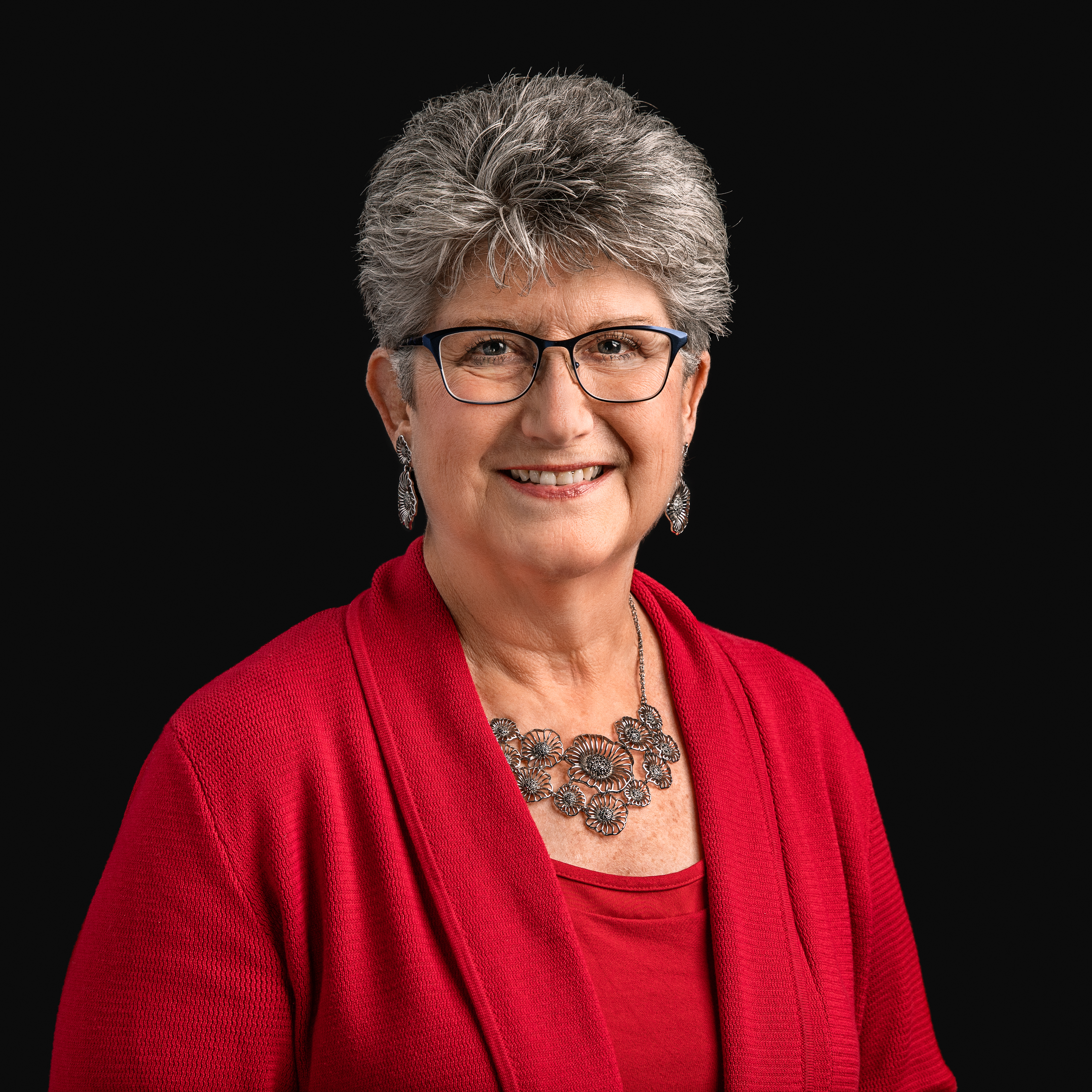 Pamela is a Partner with Your Colorado Home Group and brings years of Real Estate expertise to her clients. As a metro Denver resident since the age of 5, Pamela knows the metro Denver city and southern suburbs like the back of her hand!
She takes a different approach to real estate, one that is built on personal touches, win-win deals and positive results; using the latest technologies, market research and business strategies to exceed your expectations.
Pamela has received numerous industry awards including multi-year recipient of the Five Star Professional Agent for outstanding service to her clients.
Pamela can be reached at 303-506-0106 or Pamela@denverhomenavigators.com
MORE ABOUT US
First — You'll want an agent ready and able to make a full-time commitment to you and we will do that.

Second — You'll want an agent with the experience, expertise and education needed to know the local neighborhoods, schools, market conditions, ordinances, etc. We have years of experience in the local market, ongoing training, plus a track record of success you need.

Third — You'll want an agent who embraces the convenience of technology without losing the personal touch. You'll love the resources available on my website and the e-mail alerts that we send, but these will never replace the time we spend with you, serving as your personal guide through this exciting process.

Lastly — You'll want you to know we work 100% by referral.While most agents spend the majority of their time and resources prospecting for new business – things like cold calling, door knocking, advertising direct mail, our team is dedicated to serve the needs of our clients, before, during, and after each transaction.

All we ask is that while we're working for you, we'd would like you to refer us to people of comparable quality to yourself, who are thinking of the type of service we provide, and who would appreciate this same level of attention.

You see, as long as you and my other clients keep referring us, we don't have to go out prospecting like everyone else, and we can do an even better job working for you.
Let's get together and talk about your home buying and/or selling plans.