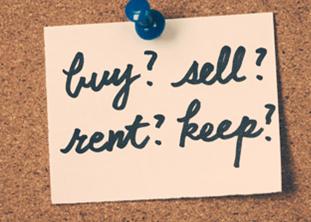 When there is a marital home (or even other real estate) involved in a divorce situation, the same question almost always arises: "What should we do with the marital home?" Typically, many reasons to keep the home and many reasons to sell the home are present and as the advisor, a neutral approach is needed to separate the emotion from the economics.
Do we keep the home until the children are out of school?
Do we sell the home, divide the proceeds and go our separate ways?
Do we have any equity in the home or are we underwater?
Do we refinance the home in one of the spouse's name only?
Do we sell the home and each rent until ready to purchase gain?
Each question is a valid question; yet each question may also have its own set of consequences that need to be addressed. While the housing market continues to recover making it somewhat easier to answer questions where equity is a concern, many divorcing clients may still need guidance for their post-divorce housing.
When the decision has been made to sell or to retain the marital home, a new set of questions is derived and the question of current value is always at the top of the list.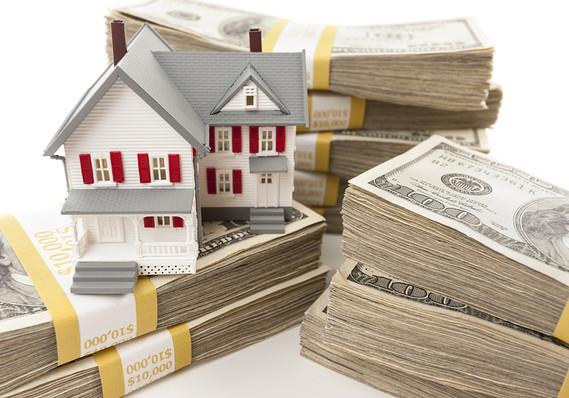 When selling the home, working with a professional real estate agent can help determine the value or best selling price. When the decision is made to retain the marital home and refinancing the mortgage into one spouse's name, an appraisal from the lender's appraiser is required. Obtaining an independent appraisal PRIOR to refinancing will only incur additional costs for the divorcing clients as the lender will always require their own appraisal.
About Bill Leeper
Bill is a founding partner of Your Colorado Home Group based in Denver and has a long record of successfully guiding local, national, and multi-national clients in buying, selling, and investing in real estate.
Bill specializes in assisting individuals facing divorce deal with their real estate issues. He is certified with CREDS (Certified Residential Real Estate Divorce Specialist) and CDREP (Certified Divorce Real Estate Professional), GRI (Graduate Realtor Institute) and CNE (Certified Negotiation Expert and CDPE (Certified Distressed Property Expert) designations.
http://www.coloradodivorcehomesale.com/
http://www.yourcoloradohomegroup.com/
____________________________________________________
From the 4Sale by Divorce Newsletter. This is for informational purposes only and not for the purpose of providing legal or tax advice. You should contact an attorney or tax professional to obtain legal and tax advice.The information contained in this newsletter has been prepared by, or purchased from, an independent third party and is distributed for consumer education purposes. Copyright 2017 All Rights Divorce Lending Association, LLC