Nearly a tenth of homes with a mortgage in the United States or 5.5 million were considered "seriously underwater" at the end of the first quarter of 2017, according to statistics from ATTOM Data Solutions.A property is seriously underwater if the amount owed on the loan secured against it is at least 25% higher than the value of the property.
When the marital home has negative equity there are still options available. Obviously, selling the home with a short sale may be an option if approved by the lender; however, there may be future consequences when purchasing a new home.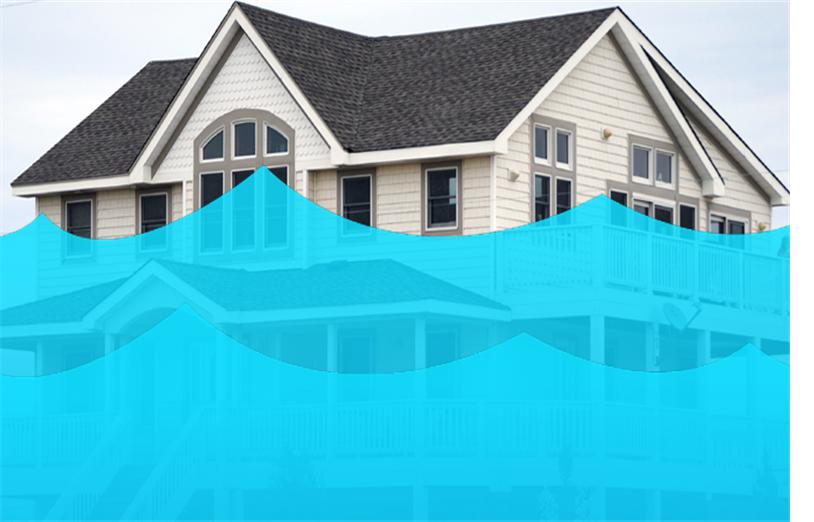 When one spouse wants to retain the home and refinance into their name alone, as long as the property qualifies for the HARP Program and the spouse qualifies for the new mortgage; this may be an option.
However, when the home doesn't qualify for a refinance and one spouse wishes to stay in the home and take over the current mortgage payments and the departing spouse is adamant their name is removed from the mortgage—a judge may order the home sold. Again, forcing a short sale will have detrimental effects to credit and future financing.
____________________________________________________

About Bill Leeper
Bill is a founding partner of Your Colorado Home Group based in Denver andhas a long record of successfully guiding local, national, and multi-nationalclients in buying, selling, and investing in real estate.
Bill specializes in assisting individuals facing divorce deal with theirreal estate issues. He is certified with CREDS (Certified Residential RealEstate Divorce Specialist) and CDREP (Certified Divorce Real EstateProfessional), GRI (Graduate Realtor Institute) and CNE (Certified NegotiationExpert and CDPE (Certified Distressed Property Expert) designations.
http://www.coloradodivorcehomesale.com/
http://www.yourcoloradohomegroup.com/
____________________________________________________
From the 4Sale by Divorce Newsletter. This is for informational purposesonly and not for the purpose of providing legal or tax advice. You shouldcontact an attorney or tax professional to obtain legal and tax advice.Theinformation contained in this newsletter has been prepared by, or purchasedfrom, an independent third party and is distributed for consumer educationpurposes. Copyright 2017 All Rights Divorce Lending Association, LLC